Announcing Our FIRST Free Video Contest
We are entirely dedicated to the idea that people have stories to tell and that a short biographical video is a gift to future generations.
So we are going to give away a free video from time to time.
To enter for yourself or for someone else, just fill out the entry form here. We will go through the entries and pick out the most intriguing one, schedule a video session and create the bio video.
Watch the video by our first winner, George Witham, the first video on our portfolio page.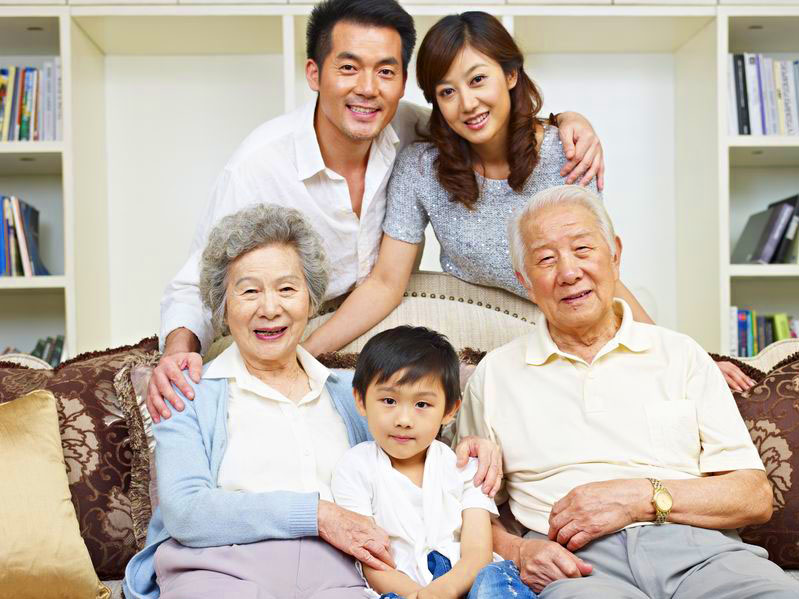 Open for Any Age, But We Favor Our Senior Citizens
People of any age can have stories to tell, but we do tend to favor our older citizens because they have been around longer and have more stories.
While we lean toward the stories of our older people, we will entertain applicants of any age. (For anyone under 18, the parents must enter for them.)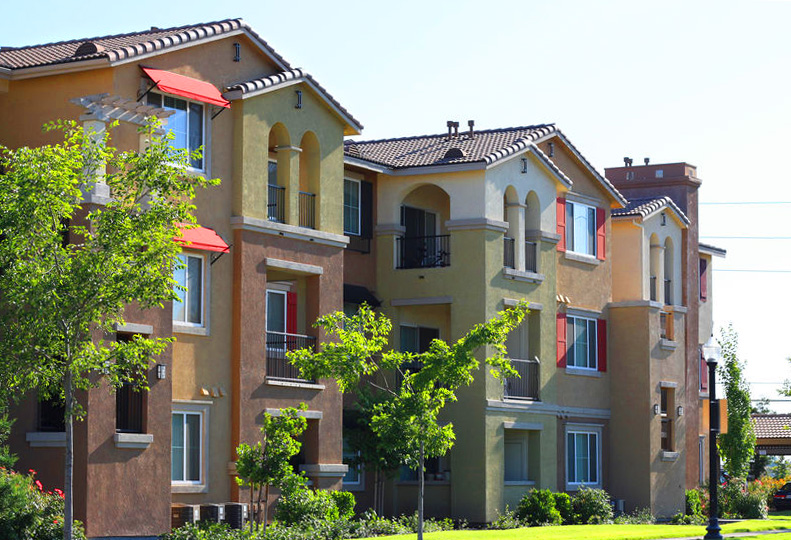 The contest is open to all individuals. Activity managers from senior living communities are encouraged to recruit residents they think will benefit from this engaging and meaningful activity. 
Anyone you know can enter, or you can enter for someone but don't enter somebody without letting them know and getting their okay.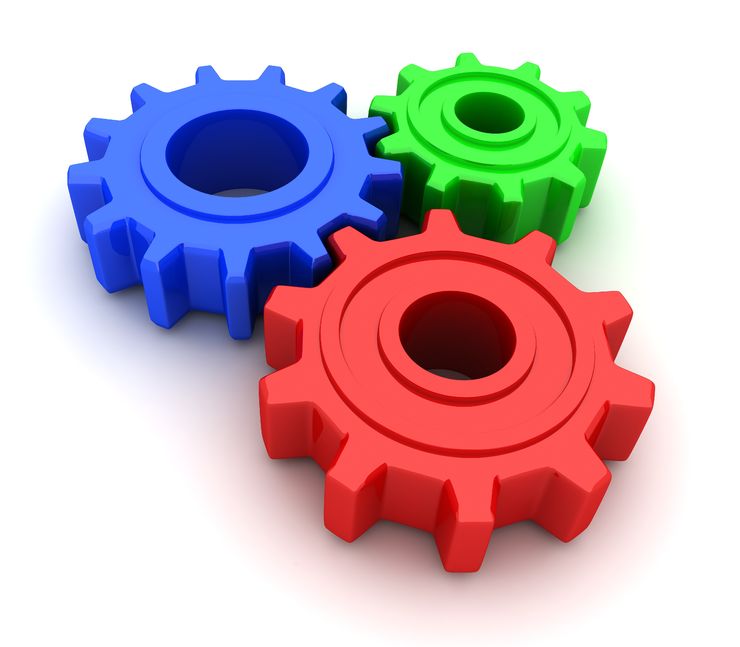 Once you enter – by filling out the form – your entry stays in our queue for three rounds, so you are entered for the current and two future contests. After that you would need to enter again, but that just means filling out the form again to let us know you are still interested.
We will announce the winner on this website and also send a notice to the winner and to all entrants by email.
The winner gets a free DVD with their video as well as the link to the online video file.
One thing we do require is that the free videos we make can be shared on this site for others to see.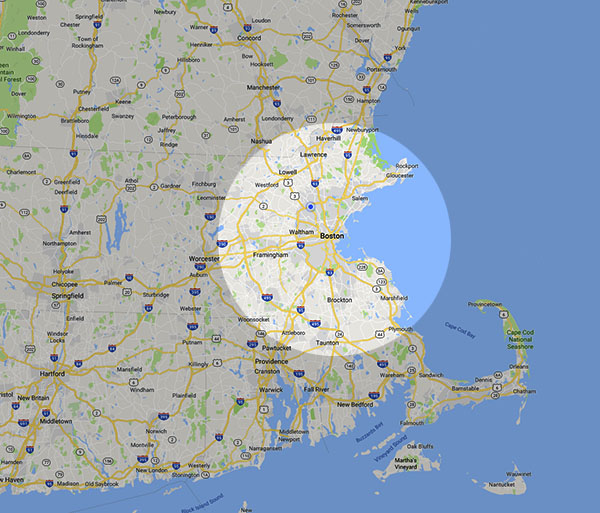 At this time Video120 only operates in the greater Boston area, but in that we include central Massachusetts, Southern New Hampshire and Rhode Island. Perhaps the Cape and Islands, weather dependent. 
People from further away are also invited, but will have to pay for their own travel and lodging to the Boston area if they win.